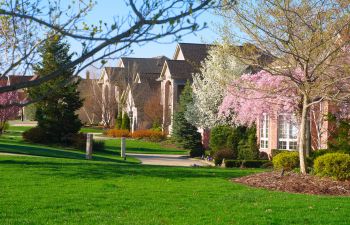 Whether you are a landlord or a tenant, it is important to understand the relationship between the two. This is especially true when it comes to legal matters. In the vast majority of cases, both parties have entered into a legal agreement. All things being well, that agreement will offer equal legal protections. Anything less puts either the tenant or landlord at a legal disadvantage.
When landlords and tenants work together, the legal contract in question is rarely a matter that comes up in discussion. However, disputes can lead to a fight to the finish line to see who can most convincingly claim justice. From the perspective of a lawyer who values reaching agreements that suit all parties concerned, seeing arguments from both sides is often what leads to resolution.
Bad Landlords Vs Bad Tenants
Of course, there will be cases where the landlord, tenant or both are in the wrong according to the law. However, that is not to say mediation is not possible. What is just and fair will depend on the details of the case and any damages incurred by either party.
If you are happy where you are living, would it make sense to burn all bridges with your landlord over a minor dispute? Similarly, if you are a landlord, do you really want to risk losing a paying and contractually compliant tenant over something may have been an oversight or misunderstanding?
Sound Real Estate Legal Advice
Instead of rushing into a dispute with the intention of working against your own best interests, consider hiring a real estate lawyer who has experience from both sides. At Plunkett, Hamilton, Manton & Graves, LLC, we are more concerned with doing what is right for our clients than notching up just another "win."
For level-headed legal advice in a real estate dispute, call our offices today for a consultation.
Posted on behalf of Plunkett, Hamilton, Manton & Graves, LLP