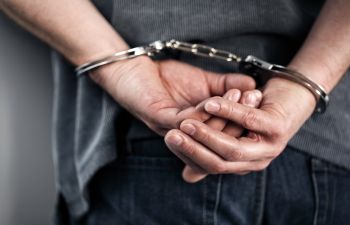 A person who is facing criminal charges in the United States still has rights. If you have been accused of committing a crime, that means you are entitled to mount a defense. The problem for most defendants is that they do not have extensive knowledge of the criminal justice system. Even if you have been convicted for previous offenses, it doesn't mean you are equipped to represent yourself in court.
The stakes in a criminal matter are often high. Consequences may include fines, loss of a driving license and the potential of serving time in prison. If defendants were not entitled to representation, the criminal justice process would not be fair. A dedicated criminal defense lawyer can passionately defend the rights of the accused individual.
Plunkett, Hamilton, Manton & Graves, LLP
When you are accused of a crime, all relevant areas of criminal law may arise throughout the process. It is important to have a criminal defense lawyer in your corner who understands any applicable laws and can build a strong defense.
A consultation with an attorney who is compassionate and treats you with respect can go a long way toward taking the stress out of facing criminal charges. At Plunkett, Hamilton, Manton & Graves, LLP, we represent real people who need support and understanding. If you are fighting for your freedom, contact our offices today.
You can call (706) 722-4111 in Augusta or (706) 650-2100 in Evans to speak to an experienced criminal defense lawyer. The sooner you secure representation, the better. We will take the time to build a strong case and aggressively pursue the best outcome for you.
Reach out to our offices if you are facing charges that have potentially life-changing implications. Regardless of what you may have been told, you have rights when you are accused of a criminal offense.
Posted on behalf of Plunkett, Hamilton, Manton & Graves, LLP