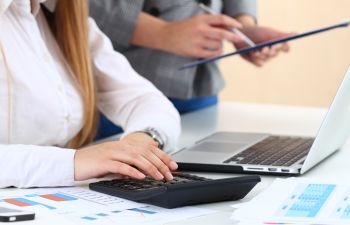 When a business partnership begins to break down, it can impact daily processes and productivity. Seeking consultation with an experienced lawyer may indicate that you want to resolve the dispute quickly. Protecting your interests in the business is understandably a priority.
There are numerous reasons for business partnerships turning sour. Every scenario from simple disagreements about the direction of the brand to fraudulent activities can cause a relationship to break down. Once confidence or trust is lost, the relationship can become untenable.
Dispute Resolution
The purpose of dispute resolution in a partnership is to achieve the best outcome for the business. With that said, your lawyer will work to ensure your interests are protected in any negotiations. Ideally, the dispute should be resolved outside of court. The longer the process carries on, the more damage it may cause to the business.
Should negotiations fail, litigation through court may become the only alternative. An experienced partnership dispute lawyer will prepare for this scenario from the outset. Communication is key to securing an amicable resolution in a business partnership dispute. That includes discussing any pertinent details with your estranged business partner or his legal representative.
Plunkett, Hamilton, Manton & Graves
At Plunkett, Hamilton, Manton & Graves, we carefully assess every aspect of your business partner dispute. This approach allows our lawyers to formulate an effective strategy for negotiations and dispute resolution.  If there is any way the issues that have driven a wedge between your partnership can be addressed, we will provide sound advice on how to proceed.
Call the offices of Plunkett, Hamilton, Manton & Graves for more information on what is involved in dispute resolution. We want to help you make the right choices for you and your business with reasonable, experienced legal representation.
Posted on behalf of Plunkett, Hamilton, Manton & Graves, LLP