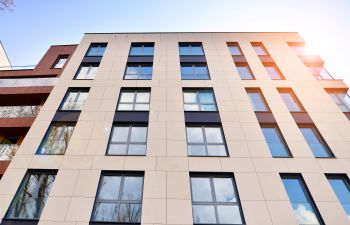 Since the early 2000s, short-term home rental and home sharing has become a popular means for some homeowners to offset the costs of owning more than one home. Along with the added income, homeowners thinking about getting into the rental market need to consider the potential legal issues that can arise. State and local laws and regulations are always changing, and landlords need to be aware of their effects and how the regulations apply to them.
Government Regulations for Rentals
Depending on the state and city where a rental is located, short-term home rentals may be considered under the domain of motel or apartment regulations. They may even have their own new set of regulations set by state or local governments.
Local governments regulate the businesses in their area through several sets of laws:

Zoning laws to limit the number and type of businesses and residences in any neighborhood
Occupancy limits may limit the number of individuals or families staying under one roof
Special licensing may be required to ensure compliance with all laws

State and federal rules may limit the amount of time a home may be offered to qualify as a short-term rental.
Other Entities with Influence
Short-term home rentals have been made easier with recent online apps like VRBO, Booking.com and Airbnb. Along with the convenience, there are contracts and regulations of which owners must be aware. Some homeowners may choose to employ a property management company to interact with tenants and vendors, but this can add another layer of restrictions which may or may not correspond with other limitations on the property. Finally, homes located within a Homeowners Association (HOA) must comply with any bylaws of that entity.
All these entities influencing a rental can lead to a tangle of regulations which can be confusing to track, let alone assure compliance. Plunkett, Hamilton, Manton & Graves, LLP has a team of lawyers experienced in all areas of real estate transactions. If you are considering starting a short-term home rental, or just have questions, contact PHM&G today to set up an appointment to discuss your options.
Posted on behalf of Plunkett, Hamilton, Manton & Graves, LLP