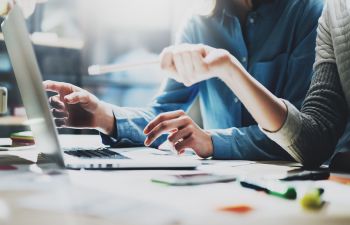 For any kind of civil litigation, hiring an experienced lawyer who will fight for your rights is important. Whether you are an individual or business owner, a legal dispute may not go your way without competent representation. There are numerous issues that may lead to civil litigation, so make sure you have support.
Construction Disputes
Disputes often arise in construction relationships due to payment, scheduling or building standards issues. Although it is often better to resolve these disagreements through engagement between the parties, mediation or litigation is the next step if the issue is not resolved.
A lawyer will represent your interests in civil litigation. If you feel you are the wronged party in any situation that harms you financially or personally, you have the right to pursue legal avenues. These disputes do not always go to court but, if resolution is not achieved through other approaches, it helps to have a lawyer on your team before the case enters civil litigation.
Breach of Contract
Breach of contract can occur in a range industries and often leads to a civil litigation case. A legal contract is binding, so long as the terms and conditions are lawful. If either party to a contract breaks their end of the agreement, the other party may wish to hire an experienced lawyer.
You can consult with a lawyer if you think another party is in breach of contract. Your lawyer will examine the legality of the contract and the actions of the named party. Gathering evidence that will support your case is essential in cases where breach of contract is suspected.
Construction disputes and breach of contract are just two examples of issues that could lead to potential civil litigation cases. Other examples include local government disputes, business partnership disputes and corporate entity disputes. If you need legal consultation or representation, reach out to Plunkett, Hamilton, Manton & Graves, LLP today.
Posted on behalf of Plunkett, Hamilton, Manton & Graves, LLP