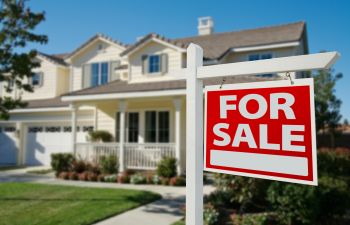 A real estate attorney can perform a number of functions as your representative. Regardless of which area of real estate you are engaged in, having an experienced legal mind in your corner is recommended.
From buyers to sellers, construction professionals to real estate investors, there are countless issues which may require legal remedy. Plunkett, Hamilton, Manton & Graves, LLP can help you navigate the landscape when it comes to financial, regulatory, construction and contractual matters.
Purchase Agreements
A purchase agreement is a legal document and an important part of the buying and selling process in real estate. These agreements are designed to protect the interests of both parties – but a poorly drafted document can leave one or both without legal recourse in the case of disputes. At Plunkett, Hamilton, Manton & Graves, LLP, we understand the complexities of purchase agreements and the importance of protecting the rights of our clients.
Negotiating Services
Real estate involves negotiations at almost every stage and level. To get the best deal, reach out to Plunkett, Hamilton, Manton & Graves, LLP in Georgia. Our experienced legal team negotiates on behalf of clients throughout the process. Whether you are trying to have a purchase agreement modified or need to change financing commitments, we will work tirelessly to reach the best outcome possible.
Contractual Disputes
Purchase agreements are just one of many legal contracts related to real estate. Disputes can leave one or more parties in financial peril, as well as holding up the construction or sale of a property. You need legal representation from attorneys who understand how disputes arise in contracts and how to bring about a resolution that is beneficial to all involved.
If you would like to know more about the legal aspects real estate buying, selling, building or investment, call Plunkett, Hamilton, Manton & Graves, LLP for a professional consultation.
Posted on behalf of Plunkett, Hamilton, Manton & Graves, LLP