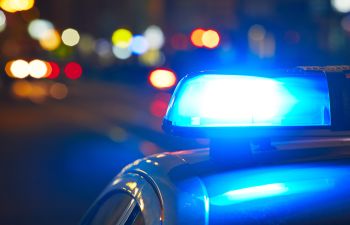 If you are facing a traffic violation, you may be prepared to just pay the fine, but there are benefits to hiring legal representation that you may have not considered. Here are ways an experienced lawyer can help you fight a traffic citation.
A Lawyer Can Save You Time
Since most court proceedings take place during the day, it may be difficult for you to take time off from work. If you appear on your own, you could face hours of wasted time waiting for your case to be called. A lawyer can represent you without the need for you to be present, saving you the hassle of doing it yourself.
You Can See Cost Savings
The fees charged by a lawyer are often less than the fine you would have to pay for the traffic violation. On top of this, a traffic violation can cause your insurance premiums to increase.
A Lawyer Can Prove Your Innocence
If you believe you did not commit the violation for which you have been accused, a lawyer has the necessary resources to investigate your case. He can check traffic cameras and interview witnesses and provide this evidence to the court.
Your Penalties Can Be Lessened
If you are found guilty, an experienced lawyer can negotiate with the court for a more favorable penalty. This could mean significant cost savings and a smaller hit on your driving record. In some cases, a lawyer can have your ticket dismissed altogether. 
You Can Depend on Correct Legal Advice
If you represent yourself, chances are you will not be well versed in the legal arena, which could lead to higher fines and increased insurance premiums. It will also reflect negatively on your driving record. Lawyers also spend quite a bit of time in court, so there is a greater chance they will know the judge hearing your case, and could even be familiar with the officer who issued the citation. This insider knowledge can give your lawyer valuable clues as to how to defend you.
If you are facing a court hearing for a traffic violation, Plunkett, Hamilton, Manton & Graves, LLP can help. Call to schedule a consultation today.
Posted on behalf of Plunkett, Hamilton, Manton & Graves, LLP