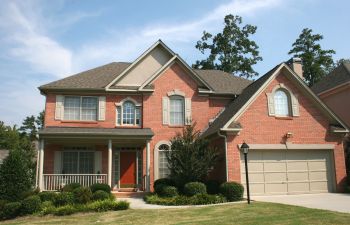 The home is one of the most dangerous places in the world, according to statistics based on accidents. From trips and falls to electrocution, there are countless ways you could get hurt. The question is, who is at fault?
Whether you are a homeowner or a renter, there are several types of accidents that may not be your fault. However, identifying liability is never a cut-and-dry issue. You will have to provide proof that somebody else contributed to or caused your injuries.
Fires
A fire can occur due to faults in a building or deliberate actions. If you have suffered injuries due to fire, a landlord or other party may have a liability for damages. Contact our law firm at Plunkett, Hamilton, Manton & Graves to discuss your case.
Fires can start due to bad electronics or electrical connections, inappropriate building materials or due to arson. You have a right to feel safe in your home. If there is a risk that is identified and not resolved, you may need to consult with an accident lawyer in Augusta, Georgia.
Electrocution
Electrocution is a serious risk that is often the result of shoddy workmanship. If you have identified an issue and brought it to the attention of your landlord, he or she has an obligation to resolve the issue. Liability typically applies when an individual or party is aware of a hazard and fails to act.
Exposed or damaged electrical wires can cause electrocution or fires. You have a right to live in a safe home and environment. Act now to prevent injuries or deaths from electrocution.
Shoddy Workmanship
Defects in a building can result in injuries to residents, visitors or employees. A collapsing structure can lead to deaths. When a building manager or owner is made aware of these faults, the issue of liability arises.
How Georgia laws apply differ from case to case. If you believe that your landlord or builder put your life at risk, reach out to Plunkett, Hamilton, Manton & Graves for a consultation today. We are committed to helping you gather evidence and providing excellence in representation.
Posted on behalf of Plunkett, Hamilton, Manton & Graves, LLP