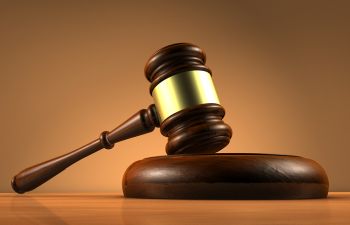 Many families agree that the grandparent-grandchild relationship is a cherished one, and a source of happiness for both. Unfortunately, when circumstances change the dynamics of a family, grandparents are among those affected. While the state of Georgia values the relationship between grandparent and grandchild, grandparents' rights remain complex, and specifics are awarded on a case-by-case basis. Thus, if you are a grandparent, and your ability to spend time with your grandchild has been affected by divorce or death, it is best to contact an experienced child visitation lawyer that understands laws pertaining to grandparents' rights.
There are instances in which state law enables grandparents to file an action against the custodial parent to seek visitation rights. In other words, if one parent dies or if the child of the grandparent loses visitation rights, grandparents can still seek visitation through a separate appeal.
Moreover, judges take into account the relationship between the grandparent and grandchild to determine if the interests of the child would be harmed without regular contact with the grandparents. This is especially true in cases where the grandchild has lived with the grandparents for six months or more, if grandparents have provided ongoing financial or emotional support for the grandchild, or if he/she was used to spending time with the grandparents on a regular basis.
Without question, when conflict or tragedy changes the relationship among family members, both grandparents and grandchildren suffer in the midst of emotional and stressful circumstances. Thus, establishing regular grandparent visitation could be a comfort for both sides.
Active, Diligent, and Committed
Are you a grandparent, hoping to establish visitation with your grandchild? The attorneys at Plunkett, Hamilton, Manton & Graves, LLP, are active, diligent, and committed to your case. Well versed in family law and child custody, our Augusta and Evans, Georgia lawyers provide legal insight into your rights, while giving you the focused attention you deserve.
Contact Plunkett, Hamilton, Manton & Graves, LLP today to schedule a consultation to discuss your case.
Posted on behalf of Plunkett, Hamilton, Manton & Graves, LLP